Welcome to
Downtown St. Cloud, MN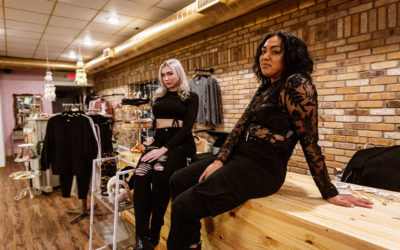 "Clothes. Treat yo self. Fragrances. Treat yo self. Massages. Treat yo self. Mimosas. Treat yo self. Fine leather goods. Treat yo self." – Parks and Rec  If you've ever watched an episode of Parks and Rec, you are probably familiar with Tom Haverford and Donna...
For New Businesses
Has your business recently relocated to downtown St. Cloud? Sign up to be included in our directory of businesses to stay up-to-date on everything downtown.
In The Know
Do you want to be the first to know what events are happening downtown? Sign up below to get the latest events, announcements, and updates.
Downtown Council
Downtown businesses take care of downtown business. Consider joining our group of advocates to help us shape the Downtown St. Cloud experience.